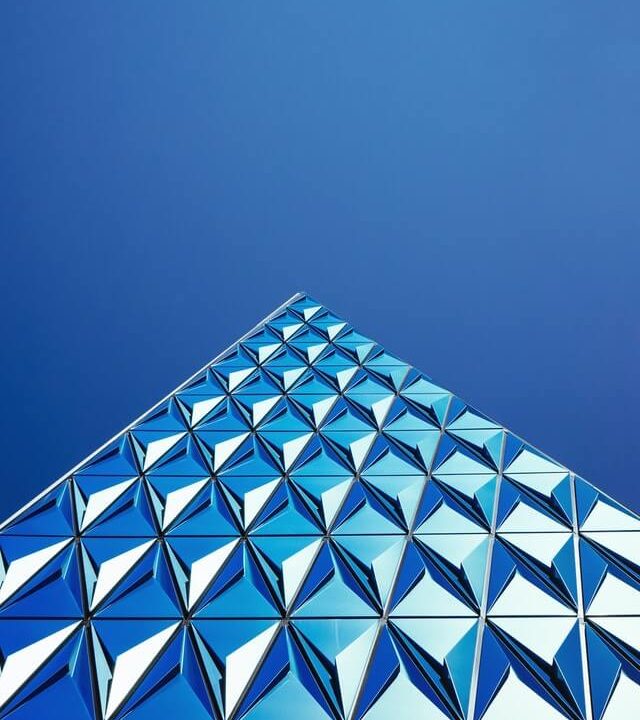 It is a construction company of Residential and Commercial Project as well as Interior Development Work.
Company is working in Sangli, Kolhapur, Satara and Pune District from last six years as a Promoter, Builder, Developer and Contractor.
We know, that we are not best in the Industry and we are not even trying for that.
We are trying to be the best for the People, Families, Kids and for that every single person whose work we do, whose house we build, whose shop we recreate.
And so far, we have succeeded in that and that is our achievement, that is our Success Story.
Maintain same quality through out every project and for each kind of work we do.
Achieve satisfactory results from that every single person whose work we do.
Serve better and clear in a Polite manner.
Be clear in every possible way.
Every small to big thing creates here is been creates under experts guidance and from the hands of the hardworking, skilled team.
Project completed under guidance of
Ar. Sachin G. Kanoje
A.B.Kulkarni and Associates.
Er. Shital Subhash Kavathekar
YPANDA

=> team = hard work => tries to make every work Beautiful.
Rashid Rafik Kurundwadkar
We try to Provide Best Service in Industry​